GENUINE NISSAN BRAKING POWER
You can't overstate the importance of your braking system. That's why it's vital that your brakes be inspected and serviced regularly by our factory-trained technicians using Nissan Genuine Parts. Should you need replacement parts, Barberino Nissan of Wallingford, Connecticut has the right pads, rotors and more for your particular model.

HOW TO TELL IF YOUR BRAKES NEED SERVICE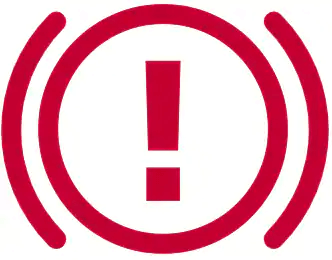 YOUR BRAKE WARNING
LIGHT IS ON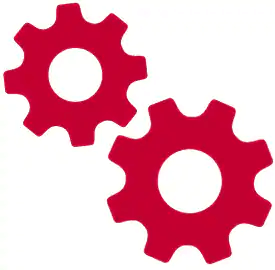 SQUEALING/GRINDING
NOISES WHEN YOU APPLY
THE BRAKES
YOUR VEHICLE PULLS TO
THE SIDE WHEN BRAKING
IT TAKES A LONGER TIME
TO STOP THAN NORMAL
WHAT'S YOUR BRAKING STYLE?