Here at Barberino Nissan!
You've come to the decision on buying a used SUV in Wallingford, CT, which means that you may have concluded that the space in a car just isn't efficient for your needs, but you want something smaller than a truck with a generous area to work with for seating and packing. There are many SUVs on the market, and in our selection, we offer used Nissan SUVs and more with many excellent options and great prices.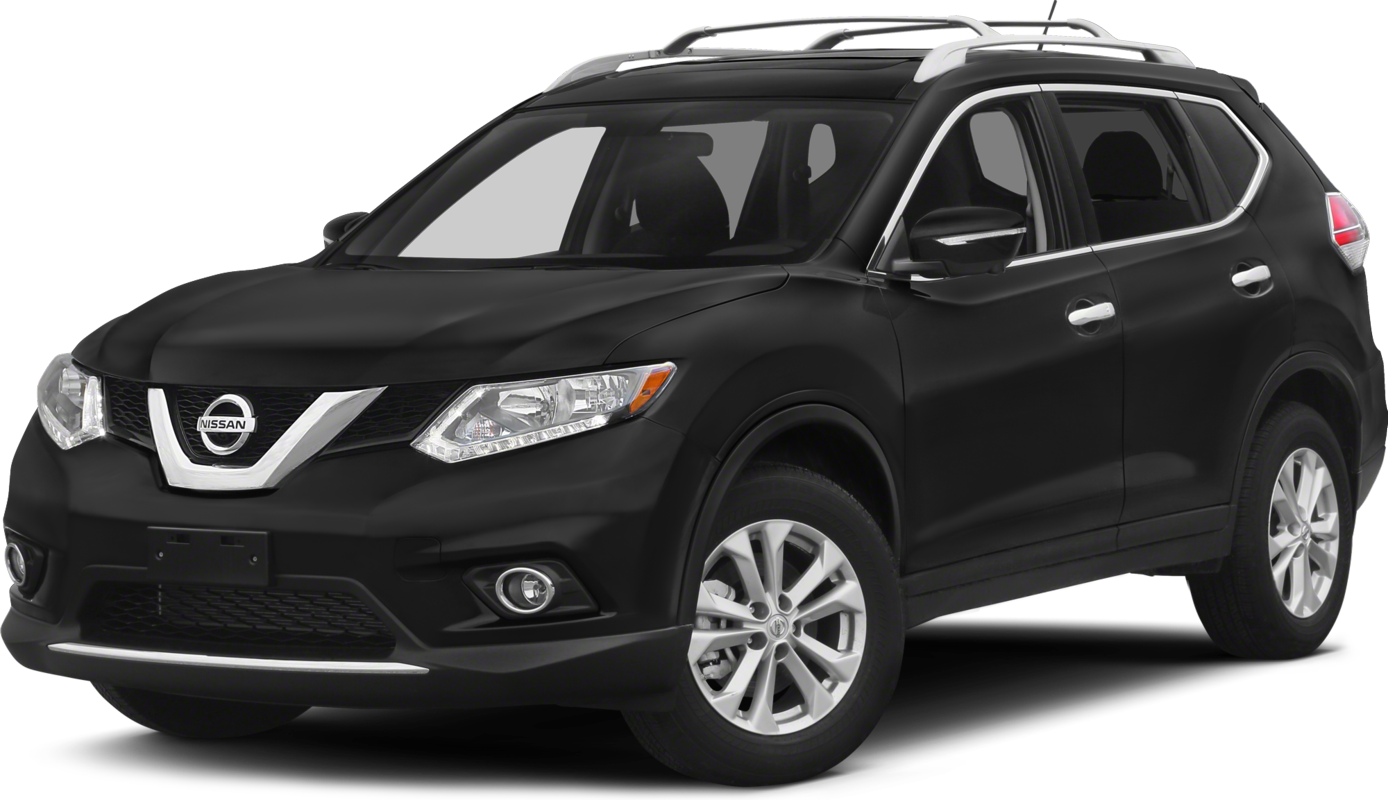 Space
Though the amount of cargo room that SUVs offer is a large reason many may choose SUVs as the body style to shop, but the space for passengers can also be convenient. What about those times you have an extra friend show up to come along for your ventures? A two-row or three-row SUV can be useful. Often, SUVs also offer liberal legroom and headroom as well. So, not only is the ride roomy, but comfortable, too.
Performance
You need a vehicle that can smoothly make it through the cooler and warmer weather around the Wallingford, CT, area, and an SUV offers the performance for you. From capability for easily going through snow, rain, or mud, to advanced traction when it's needed, an SUV can offer many beneficial aspects with the performance.
Safety
When you choose an SUV, you can get a vehicle with a higher viewpoint of the road. Plus, the durable designs offer an added sense of security wherever your travels go. You can sit confidently in the driver's seat with an enhanced look at your surroundings, with your pets, friends, and cargo with you.
As you stop and look at our used cars at Barberino Nissan, think about the type of vehicle you need. Is it something spacious, strong, and sturdy? See what pre-owned SUVs for sale in Wallingford, CT, that we have today!