It can be hard enough deciding which new Nissan model you want, and once you get to financing, it proposes other choices that you will have to make. The process of choosing between an auto loan or lease may come with many questions, and we enjoy answering those for you at our Finance Center in Wallingford, CT. There are pros to leasing, as well as opting for an auto loan, and we can provide you with those benefits and frame out a finance plan at Barberino Nissan.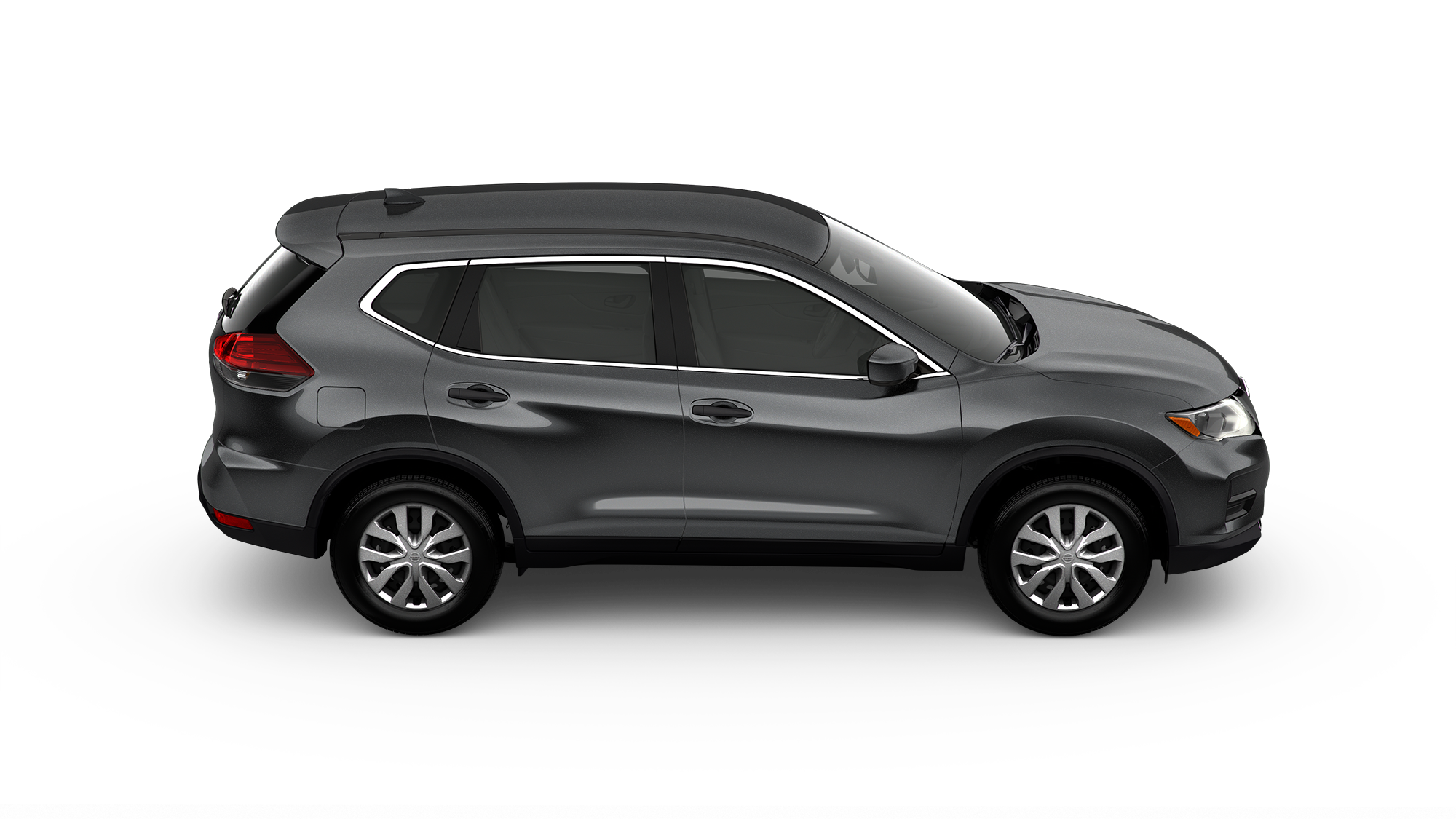 Leasing
When you're looking for an affordable route to a new Nissan, a new Nissan lease in Wallingford, CT, may be compatible with your budget. From affordable monthly payments and the ability to get a feature-loaded vehicle at a reasonable price per month, leasing offers many benefits. There is also the ease of going from one lease to another after your lease ends. You don't have to go through the process of trying to sell your current car since you just bring your vehicle to the dealership at the end of the lease and go about finding a new model to lease.
Financing
When you want to own your car and have access to personalizing your vehicle with accessories and parts, buying your new Nissan in Wallingford, CT, and going with financing may be the finance move for you. If you enjoy having a vehicle for a while and plan on having it as a long-term investment, purchasing is fitting.
Whether your interest goes towards leasing a new Nissan or financing a new Nissan in Wallingford, CT, the finance specialists can make your process easier by explaining the differences and benefits to each and working with you to find your preferred option. We offer tools that you can use to ease the stress of financing as well like the finance application.