One of the biggest secrets of the auto industry is just how hard it is to design a good compact SUV. Unlike their larger siblings that basically just have to be big and powerful, compact models require a lot of balancing and a lot of compromise. If they're too big, they don't feel compact anymore. If they're too small or weak, meanwhile, you could lose the interest of drivers who want the space and extra ability that made SUVs popular in the first place.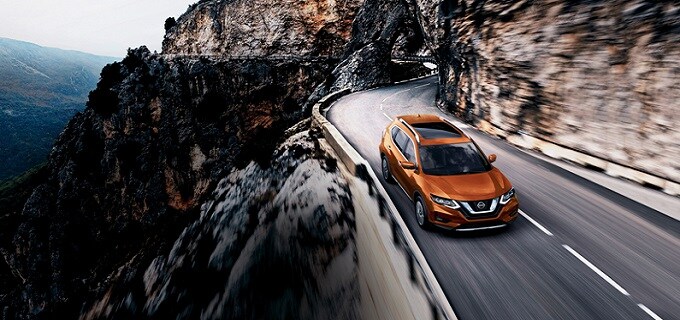 The new Nissan Rogue is the SUV that gets this balancing act right. When you need a new car for the roads of Wallingford, the Rogue might be just what you're looking for.
Described by the experts at Kelly Blue Book as "perfect," its design provides a just-right level of interior space while also feeling athletic and capable on the road.
Its experience is only made better by its emphasis on value. It's competitively priced and well-equipped. Even in the base model, you'll enjoy standard features that include everything from blind-spot monitoring to the innovate EZ Flex Seating System. It might be a smaller SUV, but it's built to offer you more.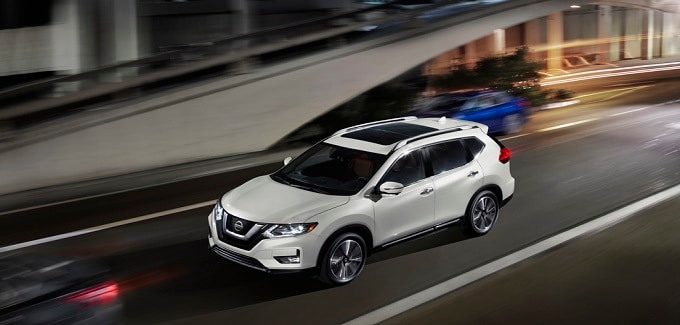 Would you like to know about the new Nissan Rogue? Get in touch with us at Barberino Nissan. Our new Nissan inventory includes a wide range of excellent options for the 2018 Nissan Rogue and more. We'd love the opportunity to get you behind the wheel of a test model, so you can see firsthand everything that this excellent SUV has to offer.