TECH THAT CONQUERS THE CITY
The new 2020 Nissan Rogue Sport offers performance and efficiency combined with state-of-the-art technology and a stylish build. This compact crossover is ready for your daily or commute or a daring adventure. The Rogue Sport can be found at Barberino Nissan, your local dealer in Wallingford, CT. The new crossover vehicle features the best in safety, performance and technology allowing you to travel in style and comfort.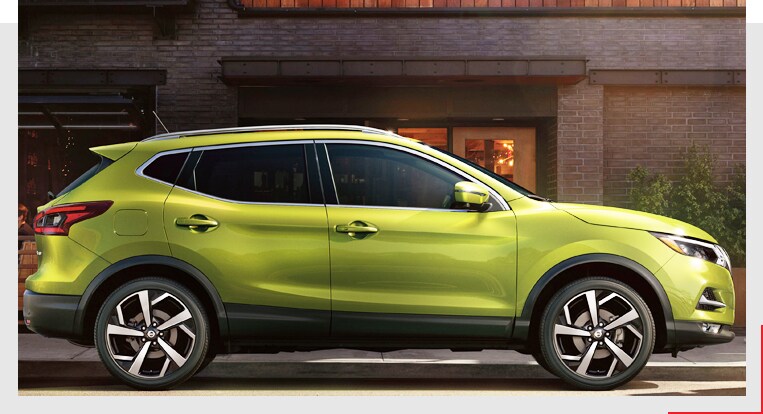 The Rogue Sport's slick exterior design is built for but looks and functionality. With additional exterior ground lighting and halogen headlights with automatic on/off functionality, it offers the best in lighting. It is also available with heated outside mirrors, roof rails and a power moonroof. The exterior is also fitted with a backup camera and all the sensors that go into the Nissan Safety Shield 360.
Sporting a Xtronic CVT (continuously variable transmission), dynamic handling modes and intelligent all wheel drive, the 2020 Nissan Rogue Sport can get you where you need to go effortlessly and efficiently. With multiple transmission modes the Rogue can adjust to the nimble stop-and-go of city driving, or the long range of highway trips. This compact crossover can get up to 32 mph highway allowing you to get wherever you need to go in Wallingford, Connecticut.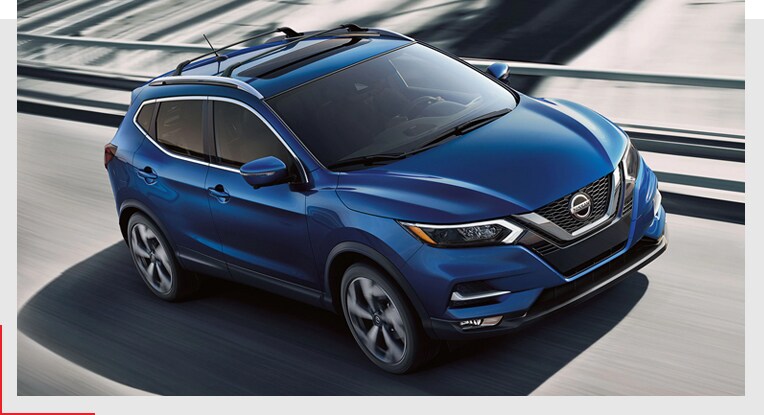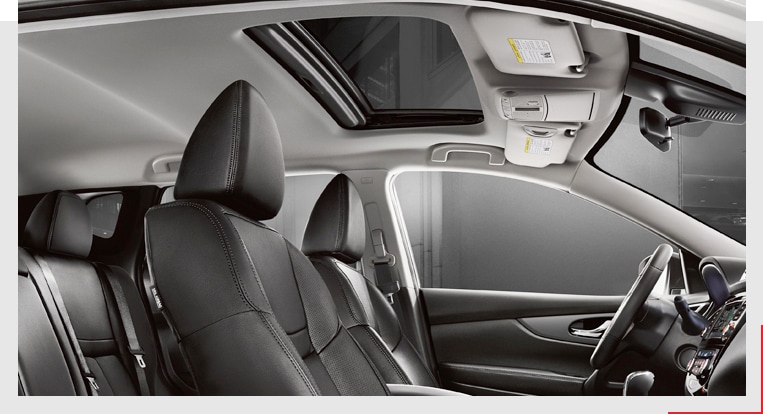 The 2020 Nissan Rogue Sport offers comfort like no other. Plenty of roomy seating and dual zone climate control allows for pleasant carpooling any time of the year. The Rogue Sport also offers heated front seats, loads of cargo space with a Divide-N-Hide cargo organizer and a rear door alert to remind you check the backseat for any forgotten cargo.
Nissan's door-to-door navigation lets you to transfer map directions from your phone to the onboard navigation in the Rogue Sport, allowing seamless navigation when traveling in the Wallingford, Connecticut area. The crossover also comes with bluetooth connectivity for hands free mobile use as well as Apple Carplay and Android Auto for mobile integration, all on the built-in 7-inch touch screen display.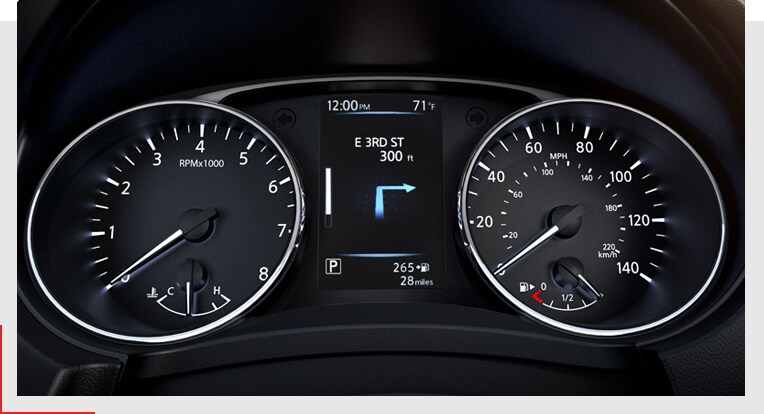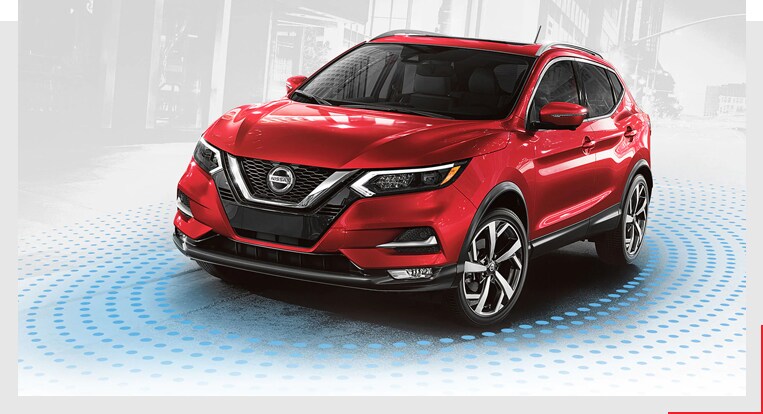 Nissan Safety Shield 360 provides sensors on every angle to help you detect obstacles and dangers no matter where they are. Nissan is dedicated to making the safest vehicles on the road, and are on the cutting edge of safety technology. The Rogue Sport is equipped with automatic rear braking, and emergency pedestrian braking. Additionally, the it comes with an advanced air bag system, traction control system, tire pressure monitoring and zone body construction to keep you safe as you explore in your new crossover.

Ready to test-drive the 2020Wallingford, CT
The 2020 Nissan Rogue Sport is the pinnacle of technology and performance. From the slick build to the compromised safety, this new compact crossover is sure to turn heads while offering a driving experience like no other. Don't wait any longer for performance and comfort when you can take home your new vehicle today by visiting Barberino Nissan, your local Wallingford, CT dealership. Barberino also services New Haven, Hartford, Waterbury, and Meriden and offers great deals on the new Rogue Sport.