The 2020 Nissan Maxima is a perfect choice
The 2020 Nissan Maxima is a perfect choice if you're on the market for a new car in Wallingford, CT. The CT dealership has gorgeous Maxima models on the lot and is ready to take you on the ride of your life. Here's some information about this car in case you don't know why it's a must-have.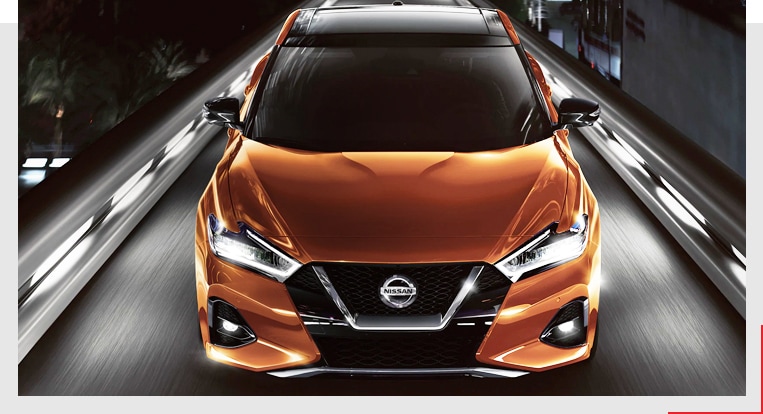 The Nissan Maxima's exterior is one of its most alluring aspects. It has a unique design that almost looks like a batmobile of sorts. Color options for the base model include Carnelian Red Tintcoat, Gun Metallic and Brilliant Silver Metallic. Features include a rear spoiler, power windows and performance wheels. You'll have a blast driving around CT in this car.
The Maxima is definitely a performer that won't disappoint you in any way. The base model comes with a 3.5-Liter motor that delivers a massive 300 horsepower. You might just forget that you're not driving a sports car when you get behind the wheel. Aside from that, it has phenomenal fuel efficiency. You can get up to 30 miles on the highway out of it. That's pretty close to some of the economy vehicle numbers. Another interesting thing about this model is that it has an automatic transmission with manual mode. Therefore, you can switch into manual mode if it excites you to operate it like that.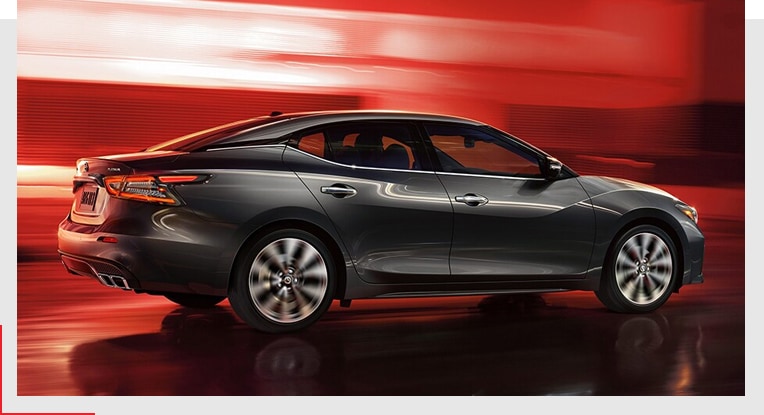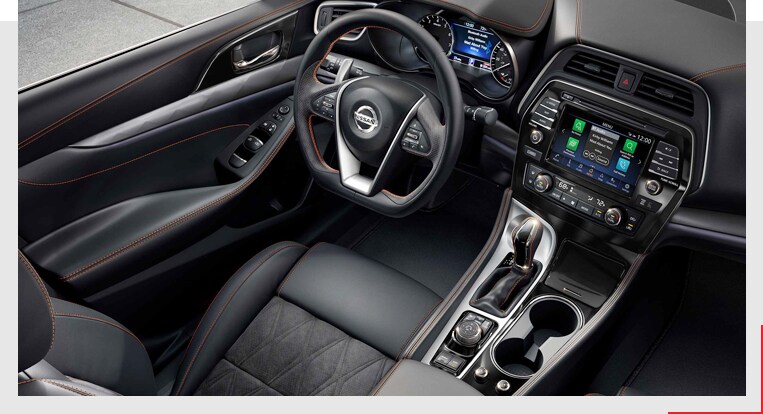 The Maxima received a high score for its comfortable and accommodating interior. The list of features it has in its interior is almost endless. You'll get features such as a leather-wrapped steering wheel, keyless entry, power mirrors and a backup camera. That's not to mention that the seating is also plush and comfortable. You can only truly experience the comfort by sitting in it at the dealership in Wallingford, Connecticut, though. Don't be shy. Visit Wallingford and sit in the true lap of comfort.
Technology is always an important aspect. The manufacturer made sure they put lots of tech in the new Maxima. Features like navigation and wireless cell phone hookup will keep you connected and on the right path. The satellite radio and auxiliary audio input will give you a connection to the entertainment you love. You'll also have a suite of safety tech to keep you protected on the road. Visit the dealership to get the rest of the list of features.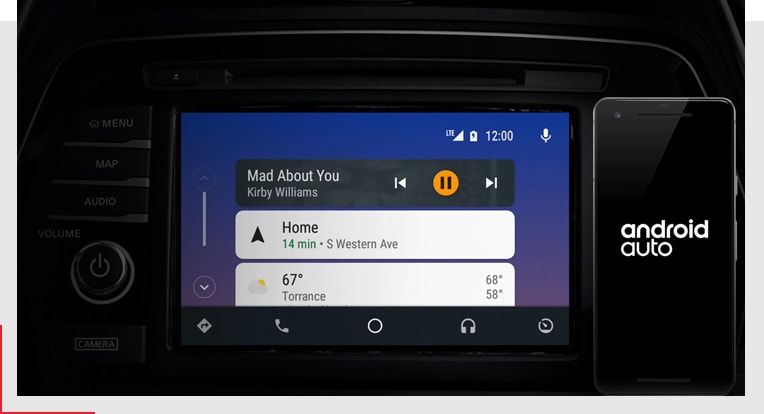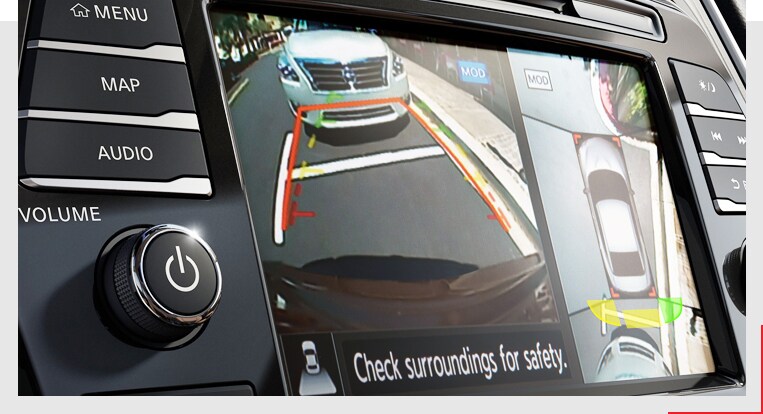 The Maxima received a very high score for its collection of safety features. It scored a 9.9 out of 10 points on US News, to be exact. Therefore, you'll feel 100 percent guarded inside of its sturdy body. Some of the key safety features include features like Traction Control, Electronic Stability Control and Lane Departure Warning. It also has a Blind Spot Monitor, Child Safety Locks and more.

a great choice for you
There's definitely more to the Nissan Maxima than we've disclosed in the text. Contact the Wallingford Connecticut dealership to schedule a test-drive so you can see how wonderful it really is. The dealership caters to people in the New Haven, Waterford, Waterbury and Hartford areas as well.